Next Tuesday 24 October our association meet you at NXP Technology Days Milano , we show our Powerboard Tyche prototype along with our Eclipse Notebook chassis.
Participation is free, registration needed, if you like you can do it below.
August 29 | Tech Days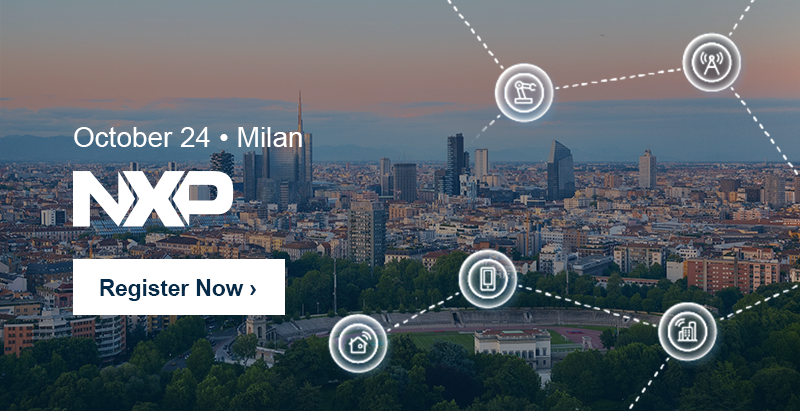 Registration is open for NXP Technology Days Milano. NXP's global training program offers engineers step-by-step instruction and in-depth lectures by experts addressing topics across automotive, smart home, industrial, and enabling technologies.

Explore the potential of NXP products and solutions. We invite you to spend the day with us to learn, experience, and get inspired as we share knowledge and technical skills that will take your designs to the next level. Here's what you can expect:
LEARN directly from the experts in a small group, hands-on setting, and SELECT technical courses that best fit your individual training needs, including:

NXP Safety Power Management Solution for Electrification

NXP's Next Generation Application Processor is Here – Meet the i.MX 9 Applications Processors Family

Security Solutions: EdgeLock

®

Secure Element (SE) and EdgeLock 2GO Service

Discover the Microcontrollers Product Portfolio – Deep Dive on the New MCX Series

TOUR the latest innovations from NXP and ecosystem partners and GET answers to your most challenging design questions directly from the experts.
See the full agenda. Seating is limited; reserve your spot today. Participation is free.
NXP Technology Days 2023 Sponsors